Welcome to The Loft
Our experienced team of healthcare professionals specialize in making sure
your treatment is specific to you.
Knowledgable. Experienced. Compassionate.
The Loft, founded in 2011
is situated in a historical building,
downtown beautiful Hespeler.
Meet our team
The Loft is a collective of professionals
who gather inspiration from the beauty of nature capturing each
moment with all the feelings that you put into them.
Real healthcare for Real people.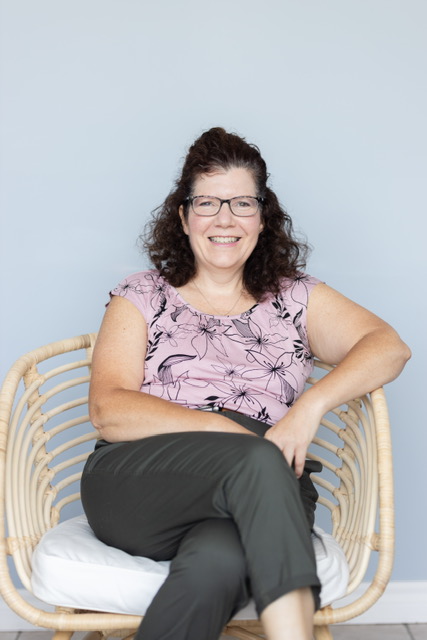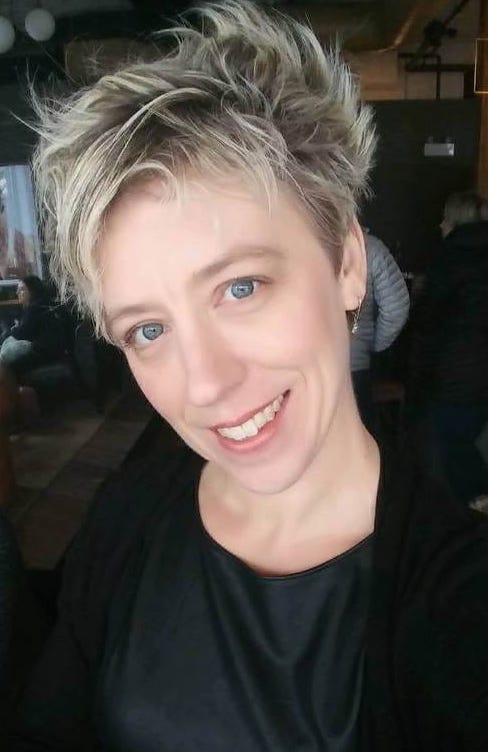 Sasha Sky
Registered Psychotherapist
Susanne Storer
Energy Healer
© 2020 The Loft Registered Massage Therapy & Wellness