Massage Therapy can help with a range of ailments, including:
Headaches/migraines
Neck, shoulder and back pain
muscle strain/sprain and spasm
Decreased mobility
Chronic pain
Arthritis
Tendonitis
Bursitis
TMJ dis-function
Frozen shoulder
Piriformis syndrome
Sciatica
Plantar fascitis
Carpal tunnel syndrome
Scoliosis
Sports injury
Post surgery rehabilitation
Pregnancy
Stress!
Learn More about how massage therapy can help you.
Naturopathic Therapies
Acupuncture
Acupuncture balances the flow of Qi (energy) through meridian pathways within the body. There are over 400 healing points on the body. Diagnosis is made by examining the tongue and pulses in which an effective point prescription will be determined. Acupuncture can be used to relieve pain, strengthen weak organs, tonify the immune system and alleviate many symptoms. Acupuncture treatments provides an immediate feeling of deep relaxation in most patients.
Clinical Nutrition
Clinical nutrition examines the relationship between diet and health. This includes specific diets tailored to your body's needs, and sensitivity testing to remove foods that are shown to be harmful to your immune and digestive system. Vitamins, minerals, enzymes and speciality products are used as required.
Detoxification
Toxins from the environment are present in our food, air, and water. Toxicity contributes to fatigue, irritability, glandular imbalances and many other diverse health concerns. I offer a variety of procedures including comprehensive seasonal detoxification programs.
Herbal Medicine
The use of plants for healing dates back to the beginning of civilization and is the foundation of modern Pharmacology. Unlike drugs, plants rarely cause side effects as they heal the body. A combination of herbs will be chosen for your specific condition.
Homeopathy
Based on the principle of 'like cures like' Homeopathy uses small amounts of medicinal substances to stimulate the body's self-healing abilities. Homeopathy can also be used to release stored emotional and physical trauma that the body can be holding and manifesting as disease.
Mind Body Awareness
Studies have shown that the mind (how we think and feel) plays a significant role in our health. Emotions such as fear, guilt, criticism and resentment have been shown to have to the damaging effects on our health. Retraining our minds to be positive, loving, accepting and affirming can provide a strong foundation to build good health. Many techniques are explored and used depending on individual needs.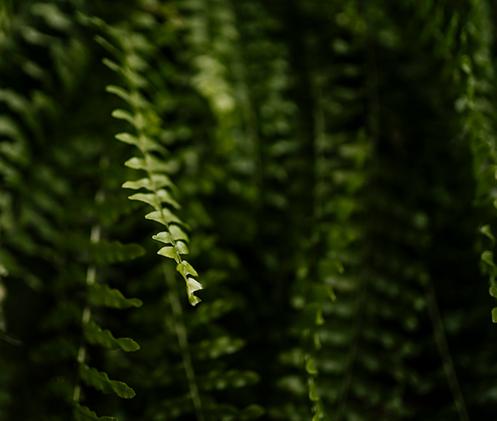 © Copyright The Loft Registered Massage Therapy & Wellness